What's the first thing that comes to mind when you hear the word "vacation"? If you're like me, you'd imagine the beauty of the countryside — picturesque mountain views, sandy beaches, tranquil lakes, rustic cottages with sceneries of green pastures, and visions of you, lying on a hammock and breathing fresh air. No one thinks of vacation and goes, "Hey, want to visit a buzzing metropolis and 'relax' in a noisy pub?"
Everyone who's in dire need of a vacation wants to escape from the hustle and bustle of city life. But let be honest: not everyone has the luxury of time, effort, and money to go on their dream getaway. However, it's still possible to feel like you're on vacation even when you're in the city. How? 
Firstly, we'd ask you to disconnect from technology and work obligations. Second, list down the things you'd love to see and do on a vacation. Now that we've got these out of the way, let's dig into the list. 
1. Experience a different city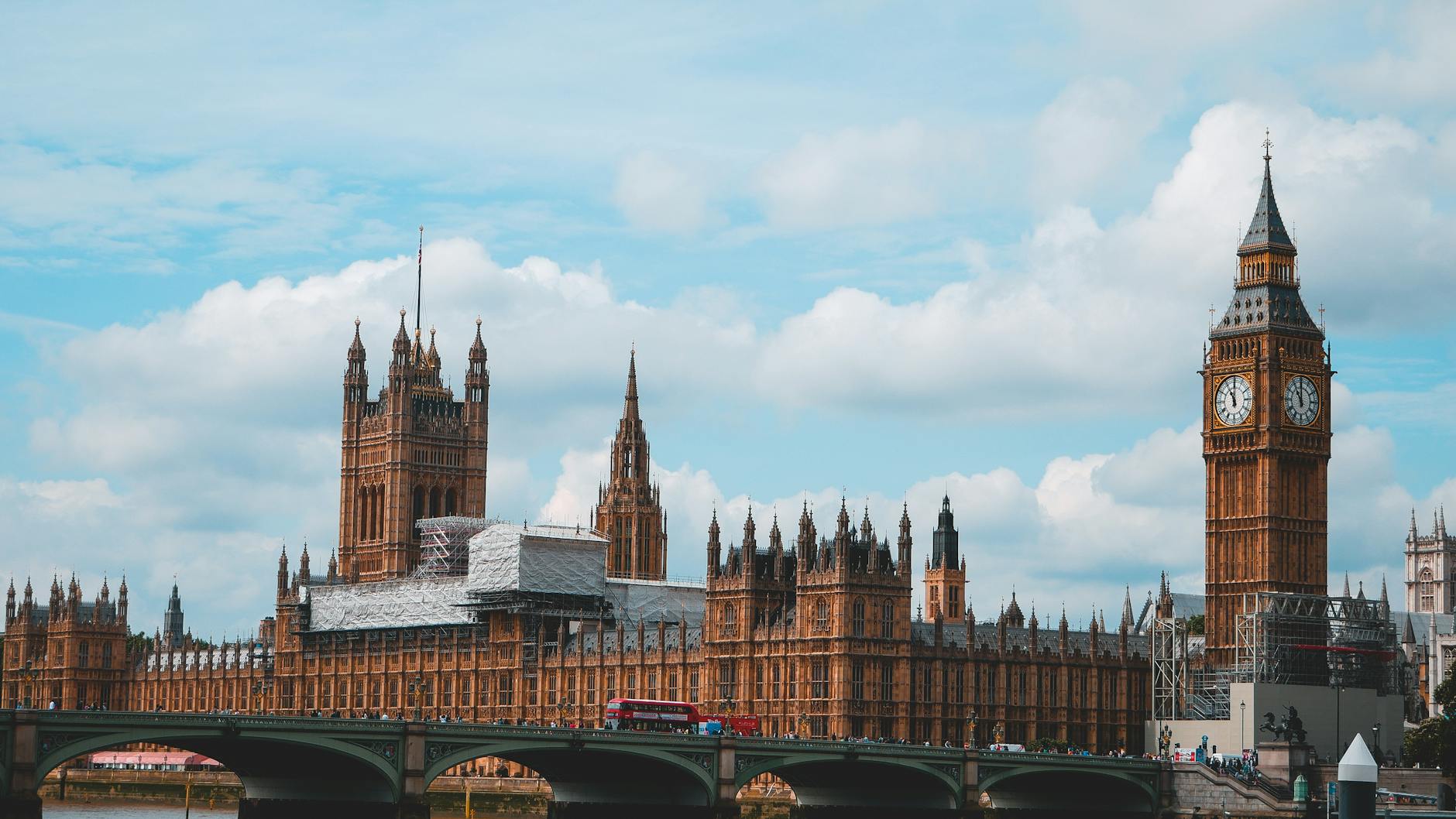 Not all cities are created equal. Some are denser (and more polluted) yet filled with fascinating shops and restaurants while others are quieter and filled with natural attractions. Some are overflowing with skyscrapers and urban developments while others have a more old-world charm. Which one suits your fancy? 
Experience a city that's unlike your hometown. Sure, you'll see buildings, cars, and urban attractions, but you'll see the city life from a different perspective. Discover the hidden gems and the fun places only locals know about. 
2. Go back to your "must-see" list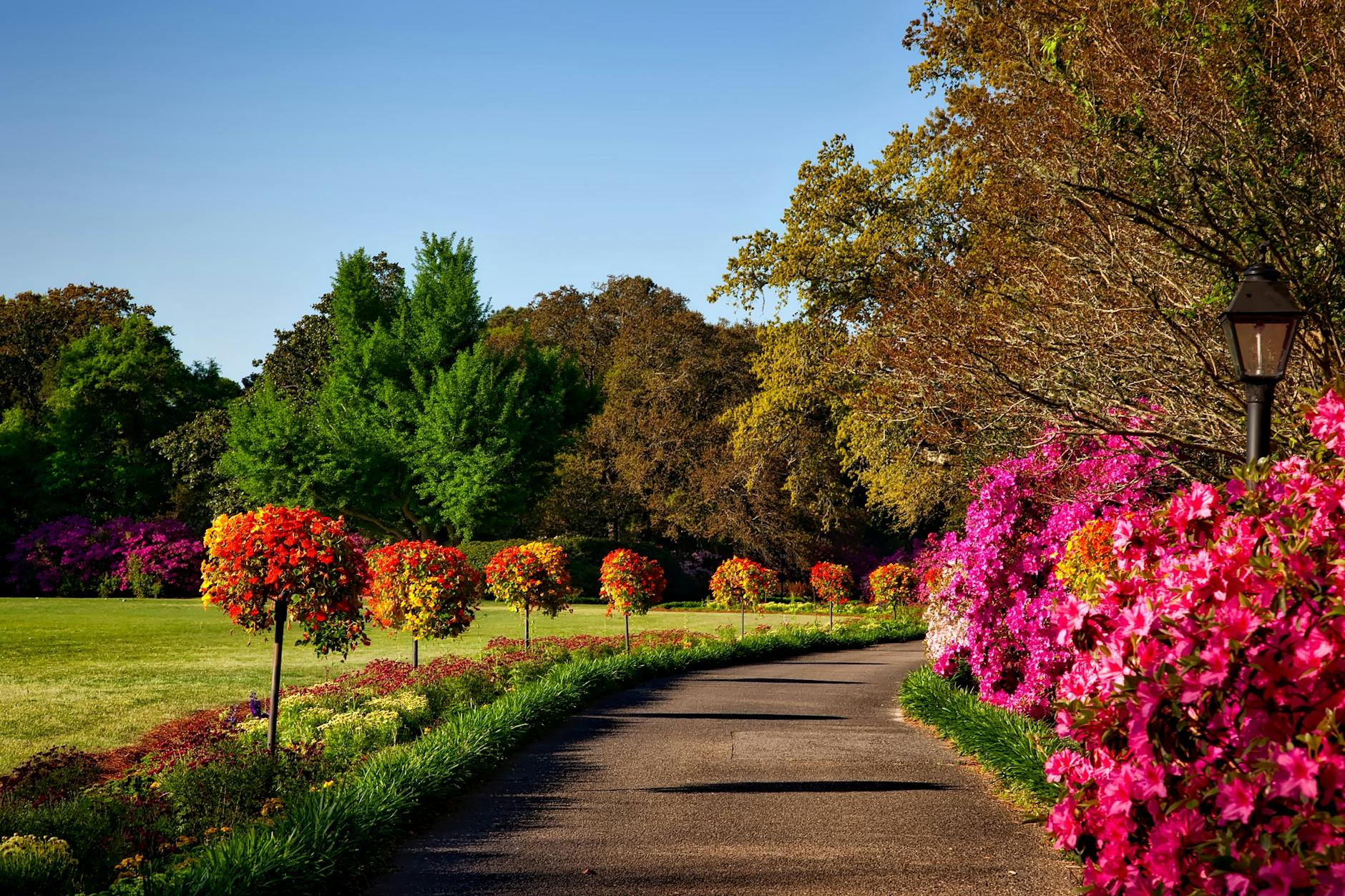 What's your idea of a perfect vacation? Want to go birdwatching and trekking in the woodlands? Hike on a national park? Sip cocktails on a beach? If driving to the countryside seems impossible for now, try to find alternatives in the city. 
You can go to a preserved eco-park in the city that's covered in trees and inhabited by birds. You may also check resorts that offer that "coastal paradise" vibe, with pools, bars, and exciting indulging. Lastly, you may try to visit the outskirts of the city for more opportunities to see nature views. 
3. Book a nice hotel or serviced apartment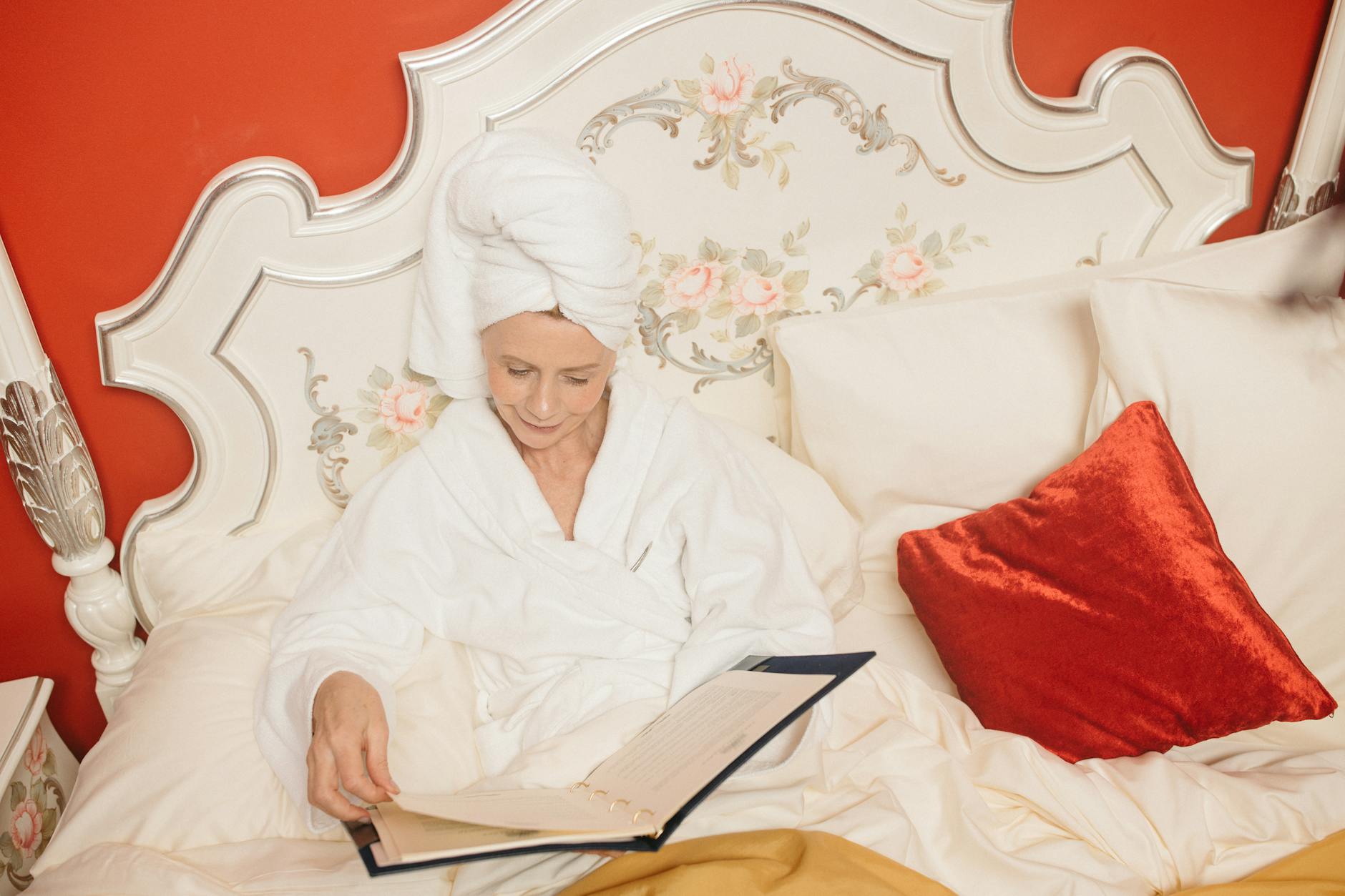 Ideally, you want a hotel that has everything you need to feel like you're on an actual vacation that's far away from home. It should have stellar views of the city from the window or balcony, luxurious, IG-worthy suites and lobbies, and gorgeous amenities, like a rooftop pool, bar, and restaurant. 
Location is also important. You won't stay in your hotel room all day long — you'll go out. The best hotel is the one that's close to amazing city attractions, restaurants, shops, and other places worth checking out. 
Looking for accommodation that's bigger than hotels? Consider staying in a serviced apartment, like this serviced apartment in Ballsbridge, Dublin. Unlike hotels, serviced apartments are more spacious and complete with everything you can find in your home — living room, bedroom, dining room, and fully-equipped kitchen. 
4. Embrace the city life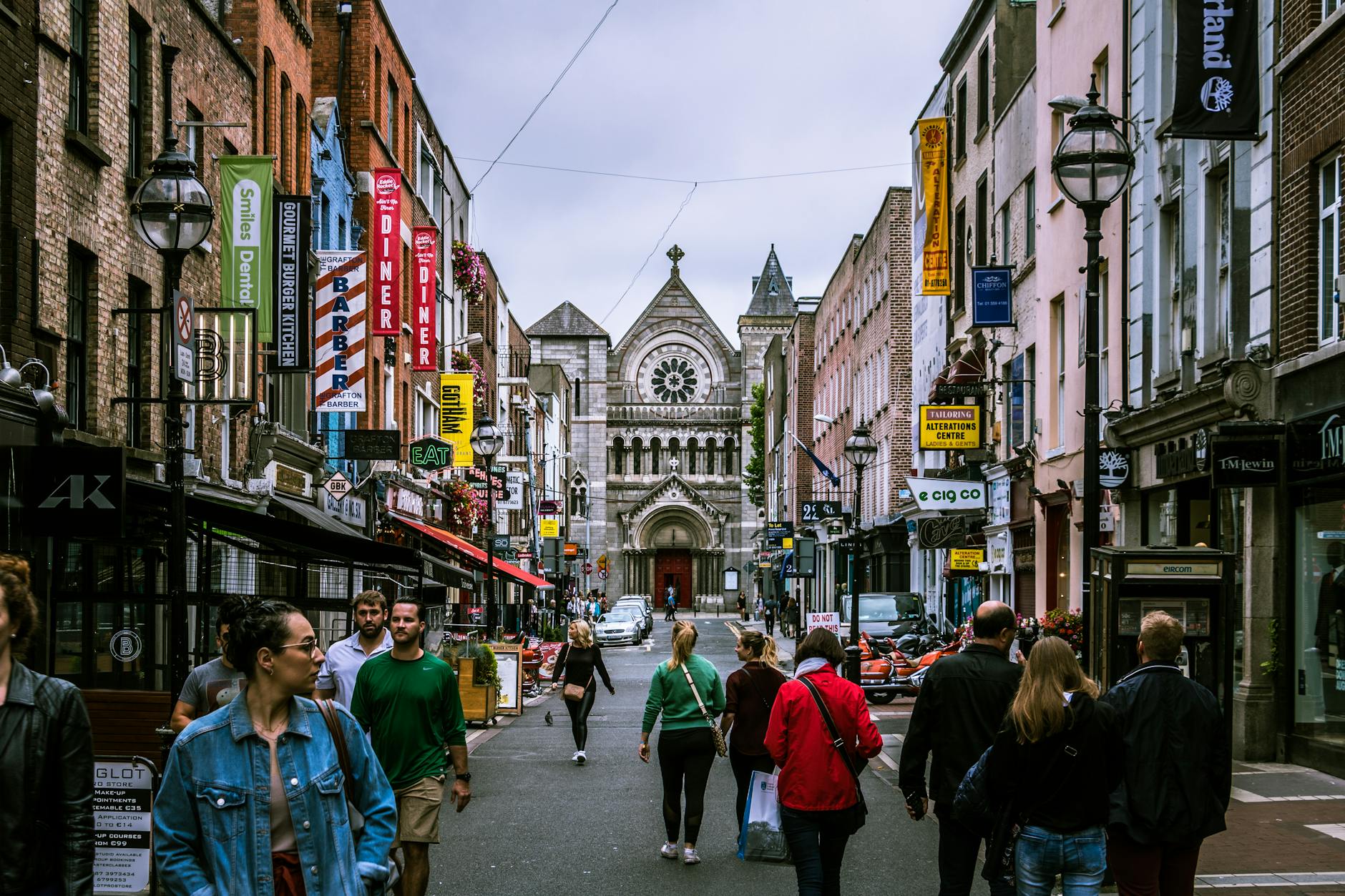 If you've been working from home for quite some time, it may be time to rediscover the beauty of city life.
Walk around and explore narrow streets. Discover hidden gems, like lesser-known restaurants, cafes, bars, and vintage shops. Sink your teeth on sumptuous street food. Adore the street murals. You can even challenge yourself and your chosen companion to take stunning street photos. 
5. Eat your heart out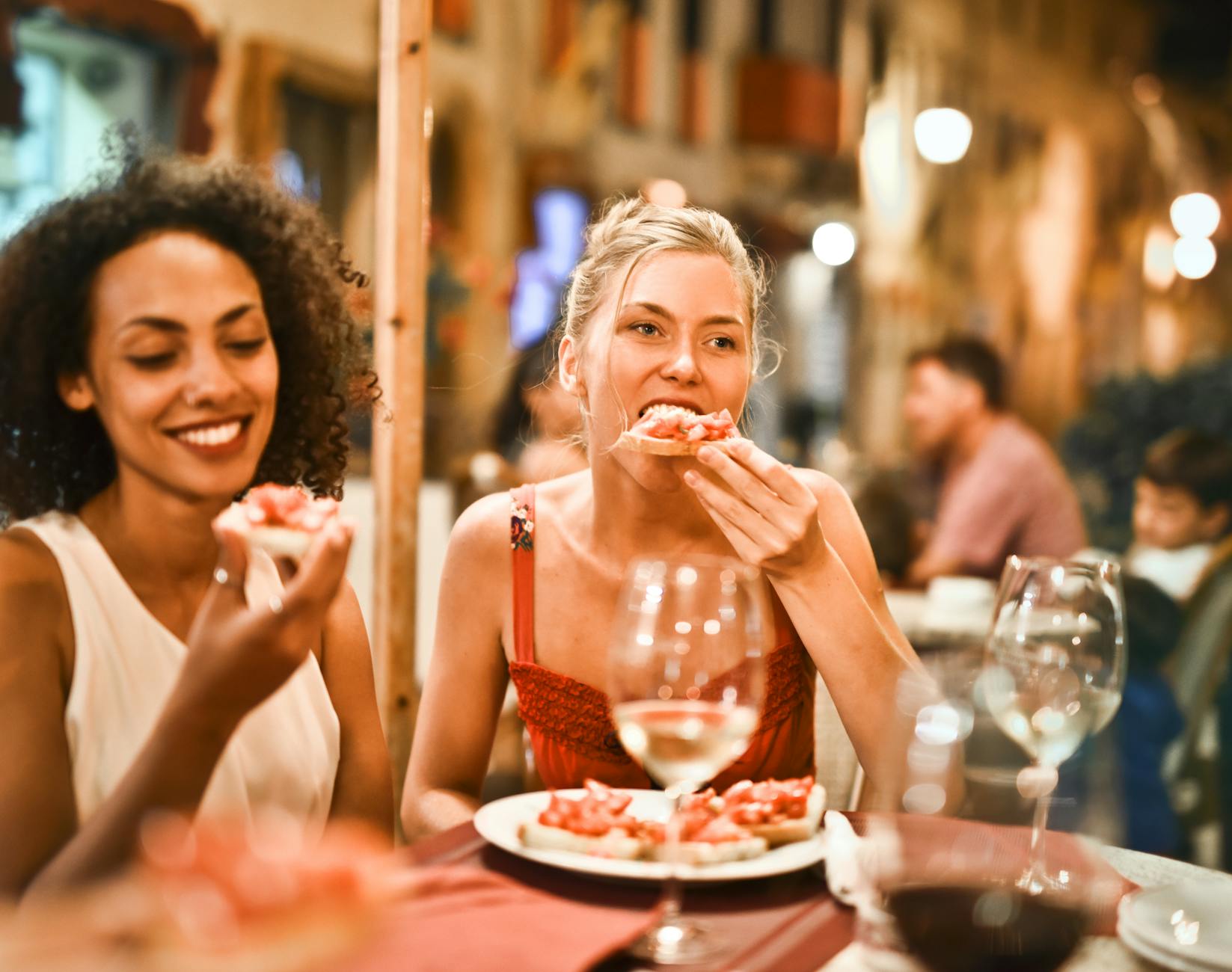 Food has the power to take you to places. Who cares if you haven't been to Japan? Or you haven't eaten a native dish directly from its source in the rural region? The city is filled with amazing restaurants, cafes, and small eateries that serve authentic cuisines from different parts of the country or the world. 
Forget fastfood chains and takeaways and have a gastronomic adventure outdoors with someone you love. You can also do it alone. Lounge over a drink or a meal at a spot that locals love. Taste the flavours of the world and just savour every bite. Appreciate the ambiance of the restaurant too. 
6. Admire the vibrant nightlife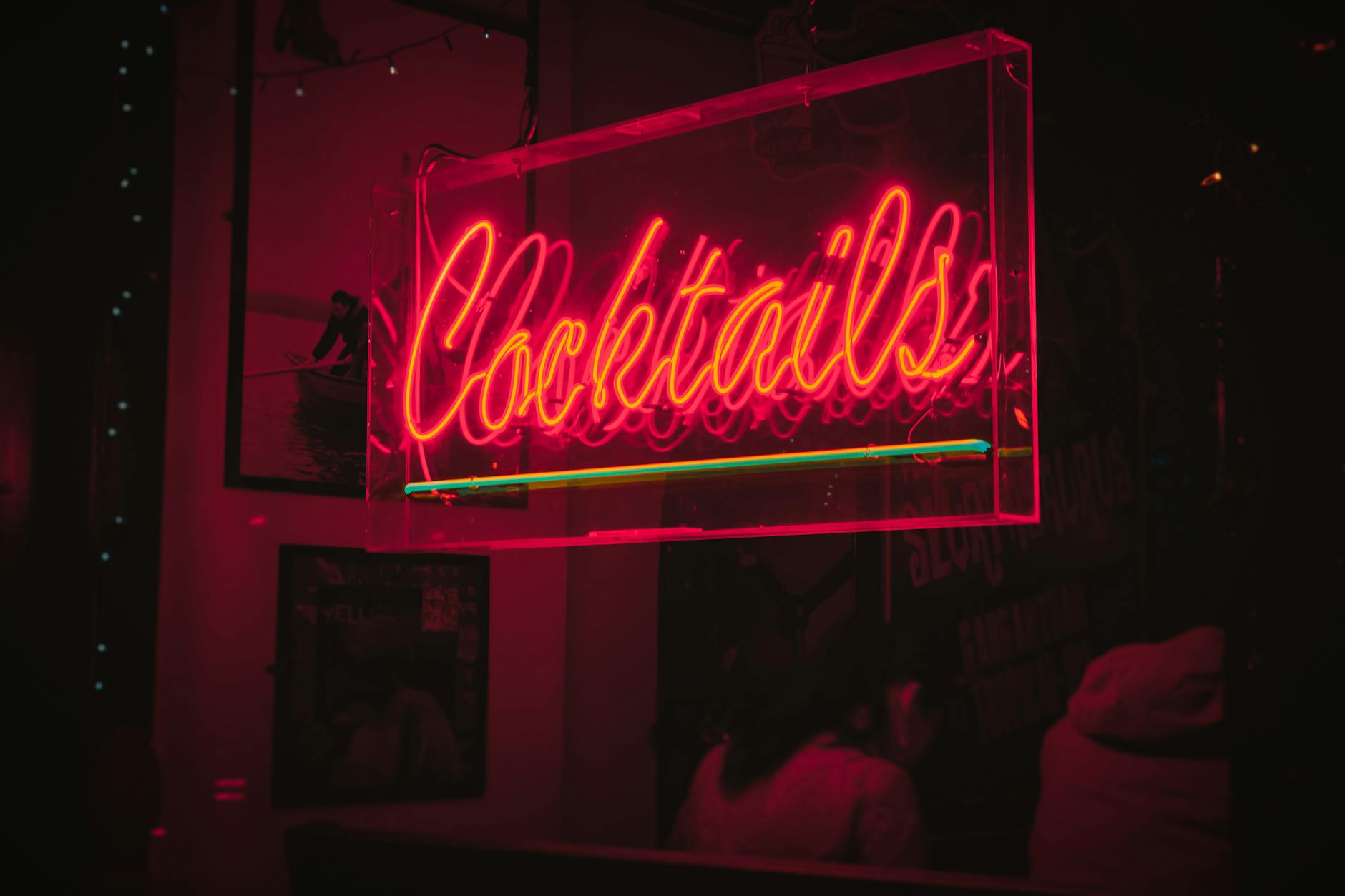 Think you've seen everything in your city? Try watching the city glow after sundown. Go to red-light districts, drink, and dance. Meet other people or have a chat with the bartender. Catch live music performances and get lost in the moment. 
If you're a total night owl, you can stay up until sunrise and view the city from a rooftop, adoring the skyscrapers' silhouettes against the rising run. 
7. Give yourself a spa break
Find a spa and splurge on pampering — it's time to treat that overworked body and mind! Book a massage session and other spa treatments. You may even go to a salon and have a makeover. You'll feel rejuvenated right away and you'll surely thank yourself for it. 
8. Don't wait too long to go on a vacation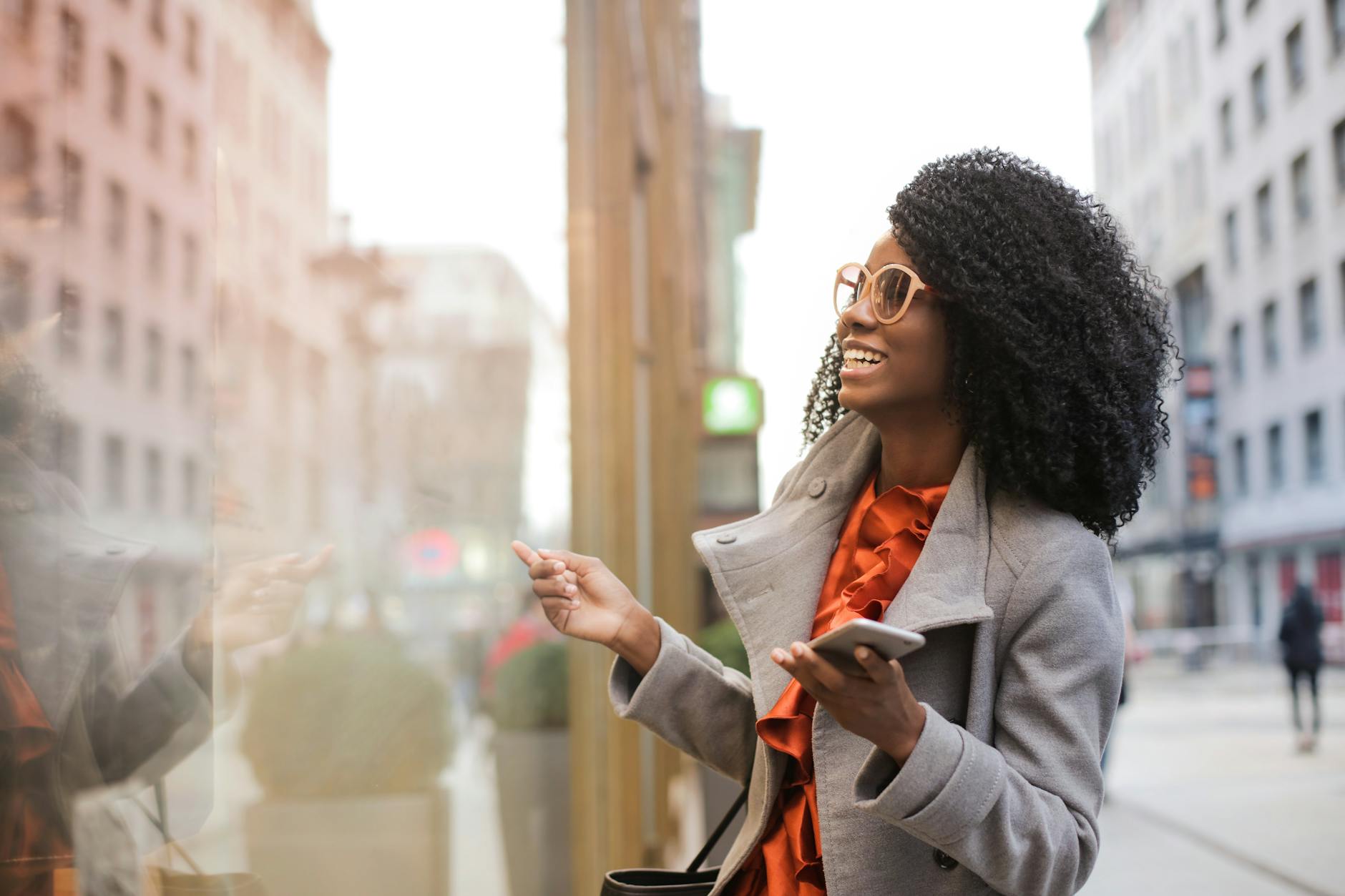 This 2022, break the habit of going on a one-time-big-time vacation and then working for the rest of the year. A vacation doesn't need to be grand or expensive. It doesn't need to be long or far. Instead, it can be simple but it needs to be frequent. 
Use up your vacation leaves. Make the most out of the weekend, or take a time off during the midweek. Go to a museum. Treat yourself to a new restaurant. Have a spa break. Disconnect from your stressful obligations that sustain you and actually enjoy life. 
Author Bio: Carmina Natividad is a content writer during the weekends, and a travel and food blogger 24/7. She may be an awkward introvert but she's got a lot to say about travel, food, and cultural appreciation. To know more about hotels and travel blogs, you may visit PREMIER SUITES Ballsbridge.